Search KosherTorah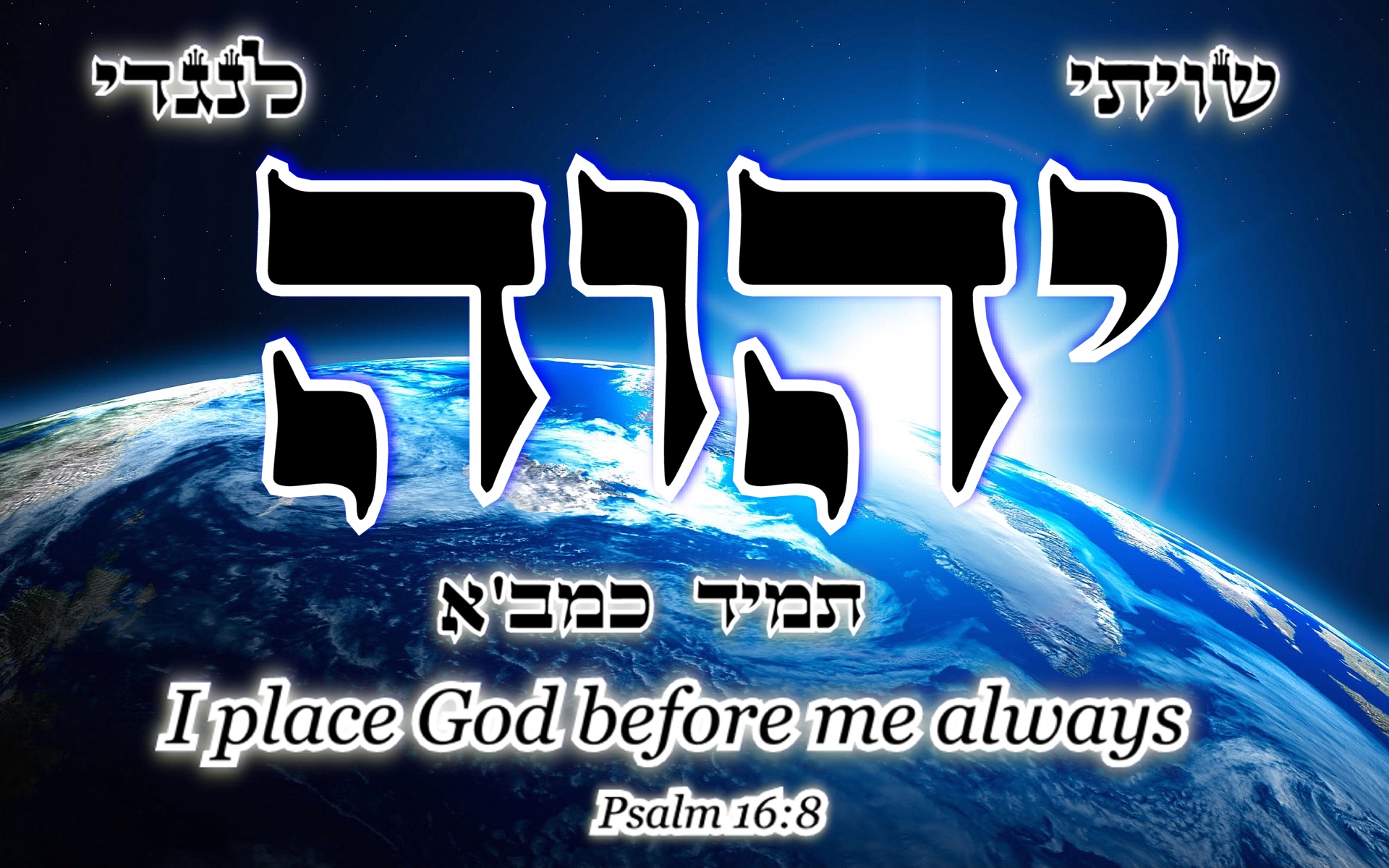 Please support our school.
Click here to donate.
KosherTorah School
Online Store
Become a Contributing Student
of the KosherTorah School

** Latest Essays **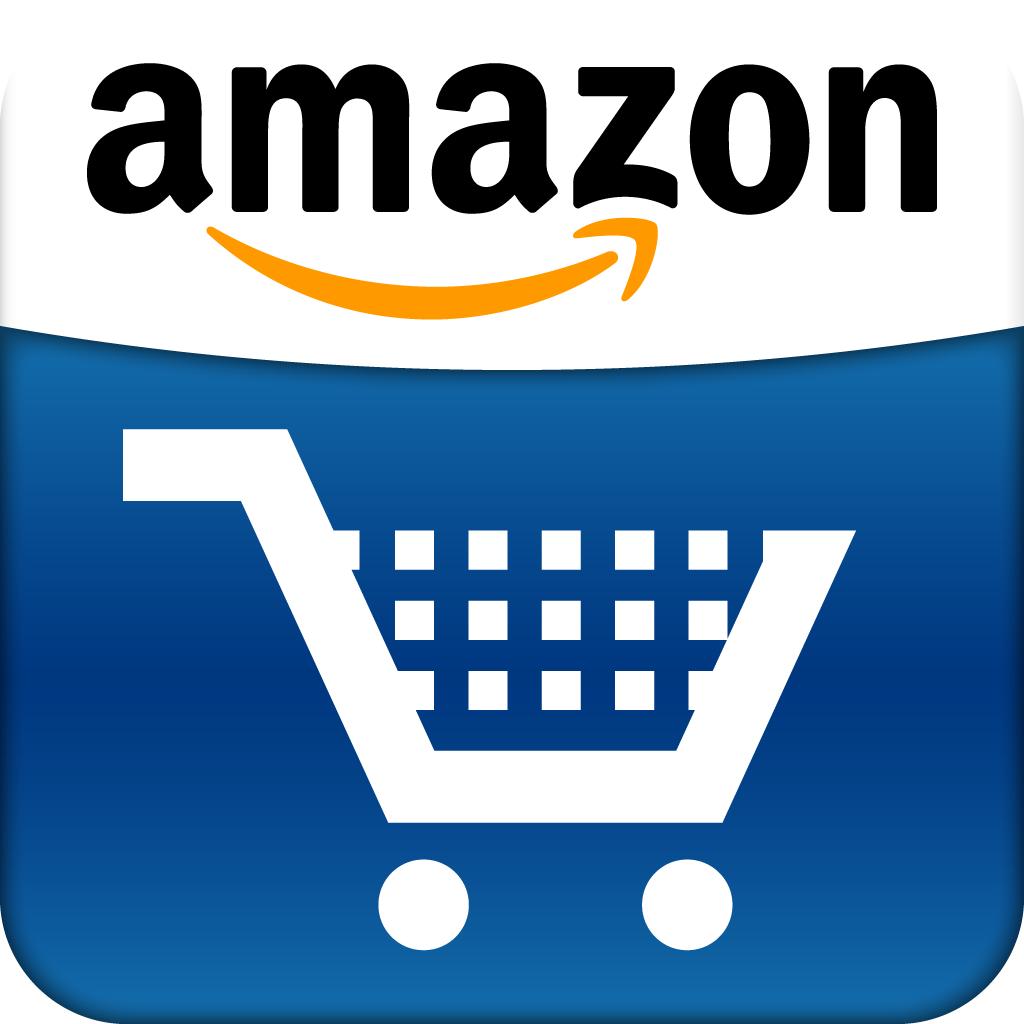 SHOP AMAZON.COM
TO HELP SUPPORT
THE KOSHERTORAH SCHOOL
KosherTorah School
for Spiritual Studies
Forms divide, essence unites.
Religion is a psychological archetype.
Religious lessons enlighten us about the collective psychology of all humanity.
Religion is thus more about man than it is about God, and that is the way God wants it to be.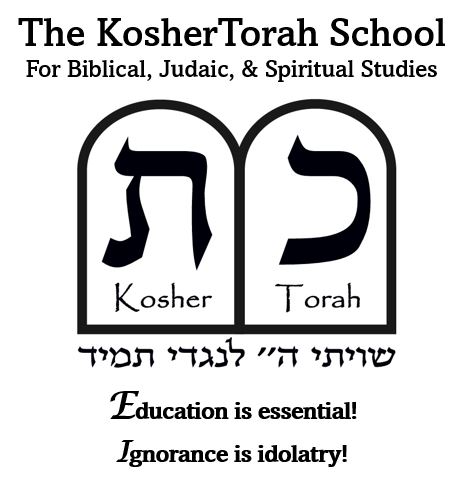 Rational explanations of deeply spiritual, mystical topics.
In-depth classes and courses in the following fields:
Bible, Orthodox Judaism, Kabbalah, & Meditation
(We also cover many other topics, from many other fields)
All of our courses are geared towards
removing fundamentalism, extremism, superstitions, and prejudice from religion.
Welcome to our KosherTorah School
Please, begin here.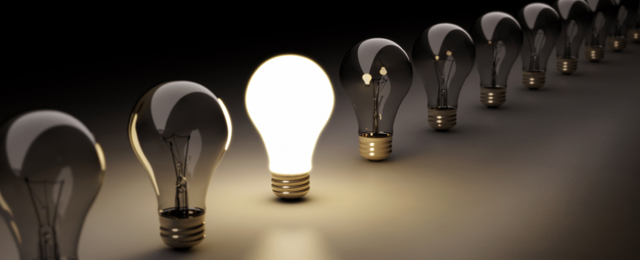 KosherTorah School Statement of 42 Principles

A New Free Online Audio Lesson:
A Foundational Understanding of

Torah/Rabbinic Judaism

How orally passed down understandings
of the written Word became the foundation
of the later Biblical interpretations
called Rabbinic Judaism.

Still on Monday nights through the Fall 2016

Classes in R. Hayim Vital's Kabbalistic classic:


The Gates of Holiness,
Sha'arei Kedusha
(Section Three)
The Kabbalah of Spiritual Contact

Prophecy, Spirit Guides, Secrets of the Soul,

and Human Destiny,

the Order of the Kabbalistic Universe
-

FREE - ONLINE – LIVE.

You're invited! Come join us!
Join our mailing list

to receive weekly registration invitations.
Join our Email List
is only a selection of the many hours of quality lessons that our school offers.
| | | | |
| --- | --- | --- | --- |
| Bible | Judaism | Kabbalah | Meditation |
KosherTorah Honor System for Torah Study
The KosherTorah School gets by with the support of our friends, and students.
While we offer you a full range of educational materials free of charge,
nevertheless,
it is important for you to contribute your financial support, to help keep our school up and running.
We provide for you - and you must provide for us.
This is the way things work.
We trust you, to do the right thing to, here and now, contribute your donation.
KosherTorah School Essays
The Works of Ariel Bar Tzadok
Copyright (C) 1993 - 2016 by Ariel Bar Tzadok. All rights reserved.