Bible, Orthodox Judaism, Kabbalah, & Meditation
All of our courses are geared towards
removing fundamentalism, extremism, superstitions, and prejudice from religion.
Welcome to our KosherTorah School
Please, begin here.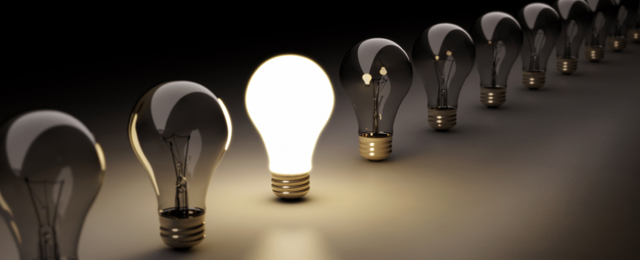 KosherTorah School Statement of 42 Principles
New e-mail address: arieltzadok@gmail.com
New mailing address: 1710 MacArthur Road, Suite 339, Whitehall, PA 18052

NEW! Live FACEBOOK Classes
Every Wed. & Sat. evenings at 11 p.m. (Eastern)
All classes will post to YouTube when complete.
Including: The Litany of Power Series
(click here for the PDF document)

is only a selection of the many hours of quality lessons that our school offers.
| | | | |
| --- | --- | --- | --- |
| Bible | Judaism | Kabbalah | Meditation |
KosherTorah Honor System for Torah Study
The KosherTorah School gets by with the support of our friends, and students.
While we offer you a full range of educational materials free of charge,
nevertheless,
it is important for you to contribute your financial support, to help keep our school up and running.
We provide for you - and you must provide for us.
This is the way things work.
We trust you, to do the right thing to, here and now, contribute your donation.
KosherTorah School Essays
The Works of Ariel Bar Tzadok
Copyright (C) 1993 - 2018 by Ariel Bar Tzadok. All rights reserved.